ANZAC DAY DAWN SERVICE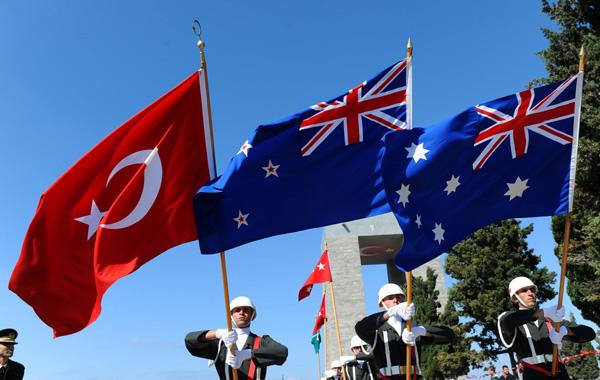 itinerary
day 1
Departure from Istanbul by bus on every 24 April. Once in a lifetime experience for Kiwis and Aussies. A chance to pay tribute to sacrifices made in the past and those yet to come. As the ANZAC s did years ago, you are going to sleep under the stars.
24 April :
12:00-12:30 Depart from Istanbul.
Drive to Eceabat. Stop on the way for refreshments.
17:00-17:30 Arrive Eceabat
Free time for dinner.
20:00 Depart for Dawn Service
day 2
25 April :
05:30 Dawn Service
10:00 Australian National Ceremony at Lone Pine
11:45 New Zealander National Ceremony at Chunuk Bair.
Transfer back to Istanbul or you can take transportation to next destination.