DAILY PRIENE - MILETOS - DIDYMA BY FLIGHT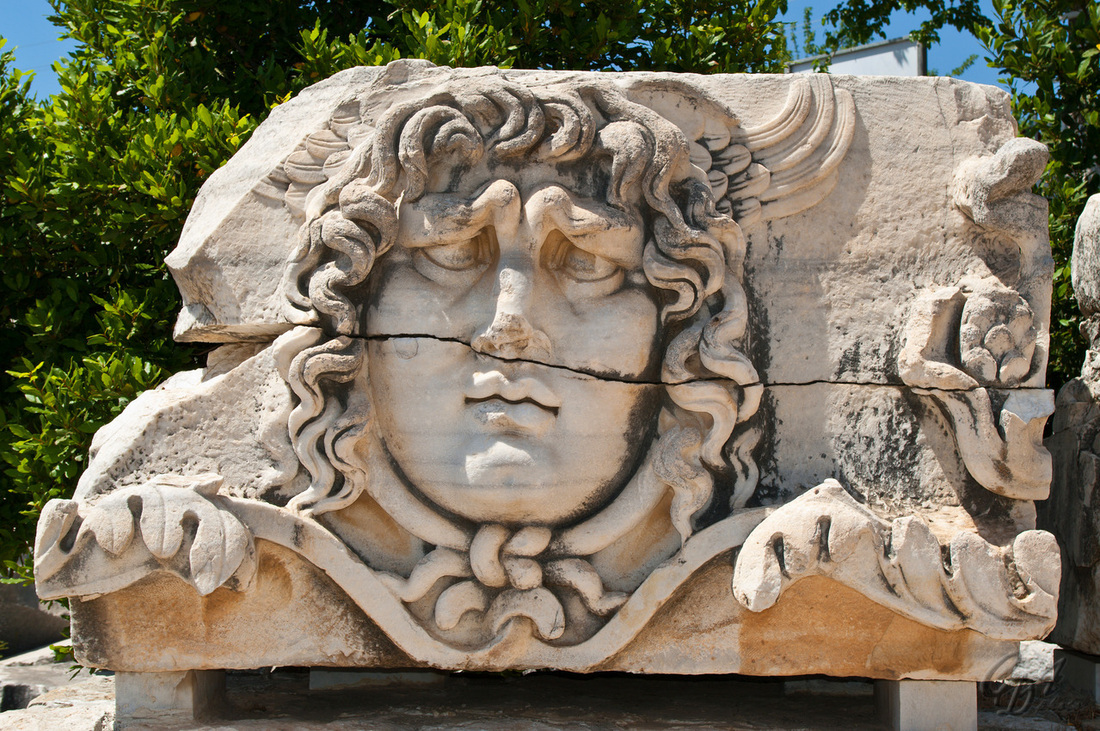 itinerary
day 1
Early morning pick up from hotel. Transfer to airport in Istanbul
Flight to Izmir . Pick up from airport and continue to 3 ancient cities for full day tour ;
Priene - The city of Priene, one of the settlements of Ionia was laid out on Mount Mycale (Samsun) and contained many famous examples of Hellenistic art and architecture. The original location of the city has never been found but it was probably a peninsula with two harbors. It is a small city with 4 or 5 thousand inhabitants and never of great political significance had it shared the same story as the other Ionian cities.

The city is organized in four districts, the political (bouleterion and prytaneion), the cultural (Theatre), commercial (agora) and most importantly religious (Athena Temple) In addition to the Athena Temple, the people of Priene erected sanctuaries dedicated to Zeus, Demeter and Egyptian gods.

Miletos - was an ancient Greek city on the western coast of Anatolia, near the mouth of the Maeander River in ancient Caria. Before the Persian invasion in the middle of the 6th century BC, Miletus was considered the greatest and wealthiest of Greek cities.

Didyma - Didyma was an ancient Ionian shrine which is today known as Didim in Turkey.It was the most renowned oracle of the Hellenic world containing a temple and an oracle of Apollo. Mythic genealogies of the Branchidae line of priests, designed to capture the origins of Didyma as a Hellenistic tradition, date to the Hellenistic period

End of tour transfer to airport for flight back to Istanbul. Upon arrival transfer to Hotel .