PRINCES' ISLAND TOUR – FULL DAY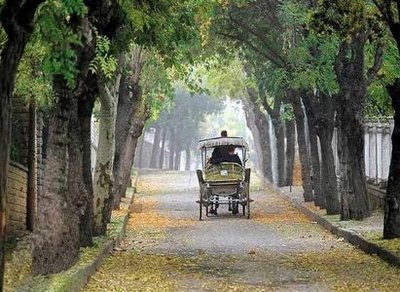 itinerary
day 1
Daily departure at 08.30 and returns at 17.00

Take the ferry to one of the Princes' Islands, Buyukada (Big Island) which is a quiet sea front town and summer holiday escape from the city. Leaving the Golden Horn by ferry, you will round Sarayburnu (Seraglio Point), the headland on which the domes and minarets of Topkapi Palace, Hagia Sophia and Blue Mosque can be seen. We will pass four islands with their charming old Ottoman houses and finally reach Buyukada, the largest of the islands. Upon arrival to the island, you will see the lavish Ottoman mansions and other beautiful Victorian summer villas around the island .

We will take a tour of the island by Phaeton (horse and cart) and will pass elegant old wooden mansions and beautiful natural scenery. you can enjoy a delicious lunch in a cozy sea-side restaurant and relax looking back at the domes and minarets among skyscrapers of modern Istanbul's skyline. This a perfect day for relaxing and enjoying one of Istanbul's residents' favorite summer retreats. Return by ferry and drop off to hotel or port.